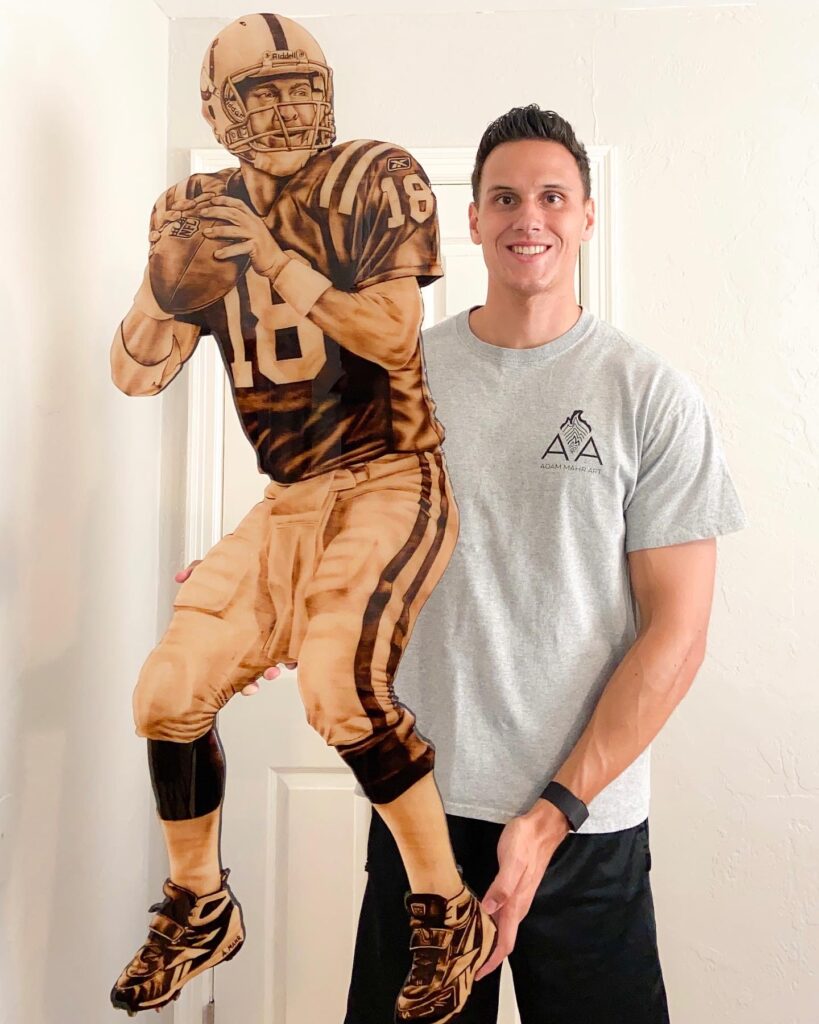 Hi, I'm adam!
Thanks for visiting my page. You probably have seen pyrography (wood burning) done in some form but chances are you have not seen it done like this! My work transforms blank canvases of wood into realistic art using just a butane torch, pyrography pen, and a few other common tools.  Each piece is handmade and completely customizable to your request.
Whether you are looking for a unique gift for that someone in your life who has everything, wanting to commemorate an achievement or special event, or looking to add something unique to your fan cave,  my work can be created to fit all your needs!
My Portfolio
While most of my portfolio consists of sports figures, I have had the opportunity to create many different types of pieces of different subjects. Other subjects have included animals, pets, personal portraits, company logos, clocks, tv/movie characters, and many more!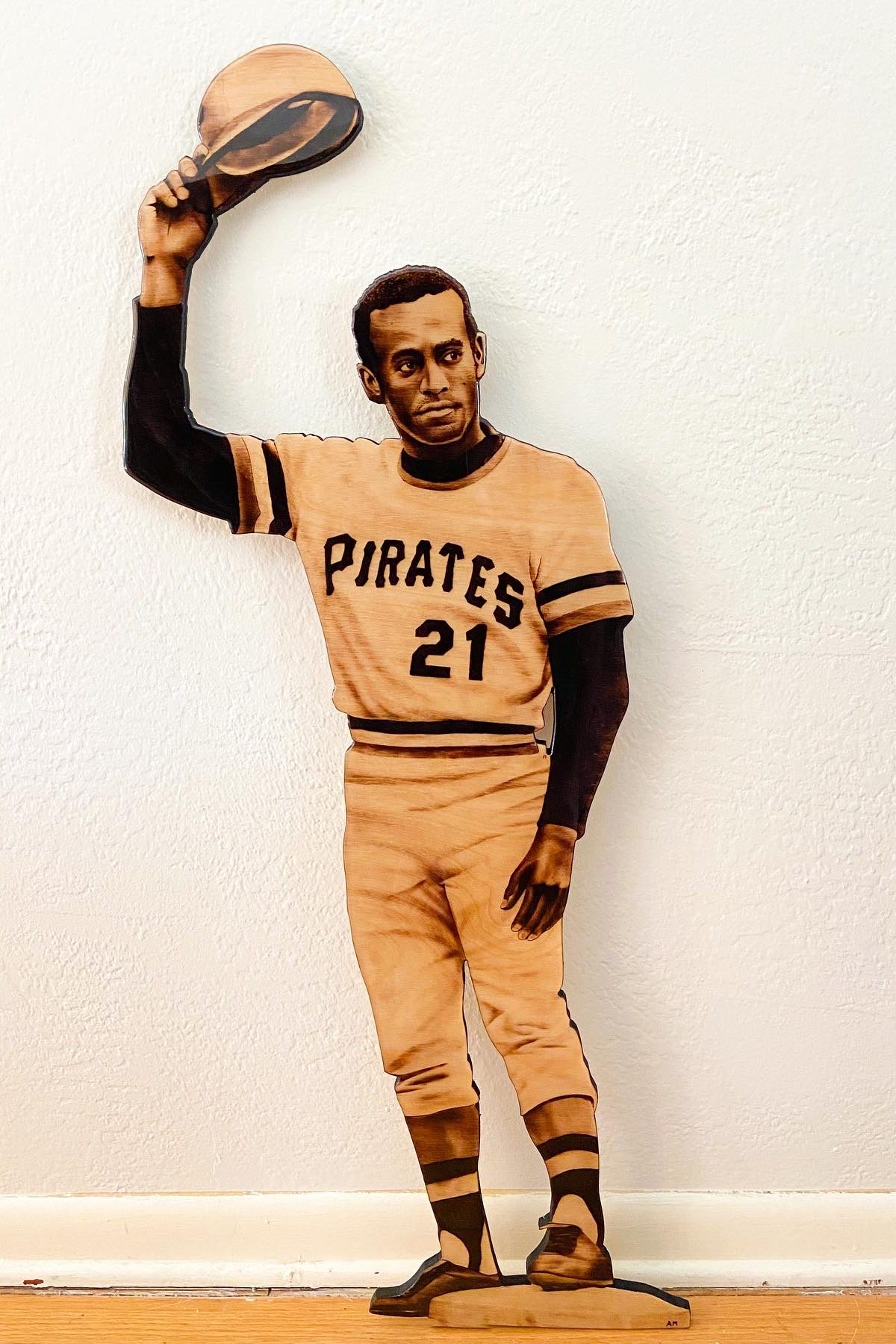 Sports
animals
Other
Contact Adam